Give the Gift of Bonsai
A bonsai tree can be passed down through many generations—a legacy that only becomes more valuable with time.
Give your family, friends, and loved ones something that has both meaning and enduring value. Give them a bonsai heirloom.
Pre-orders open on DATE at TIME.
Sign up for email updates
How Pre-Ordering Works
1. Pre-Order

Reserve your bonsai with a small deposit.
Pre-orders open on DATE at TIME.

2. We Grow

Your special bonsai tree will be
growing and properly cared for at our bonsai farm.

3. We Deliver

Receive your uniquely grown bonsai in DATE TBD.
What You Can Expect to Receive
A starter bonsai tree is a blank canvas—a means of creativity for one's own vision and imagination to take shape. Our goal is to provide you with a decent canvas to enable you create a legacy that's uniquely yours.

Below, you can see how much your bonsai will grow on our farm for TBD months until it is shipped to you or gifted to someone. Once you receive it, you can learn more about bonsai care with Milton.

LEARN WITH MILTON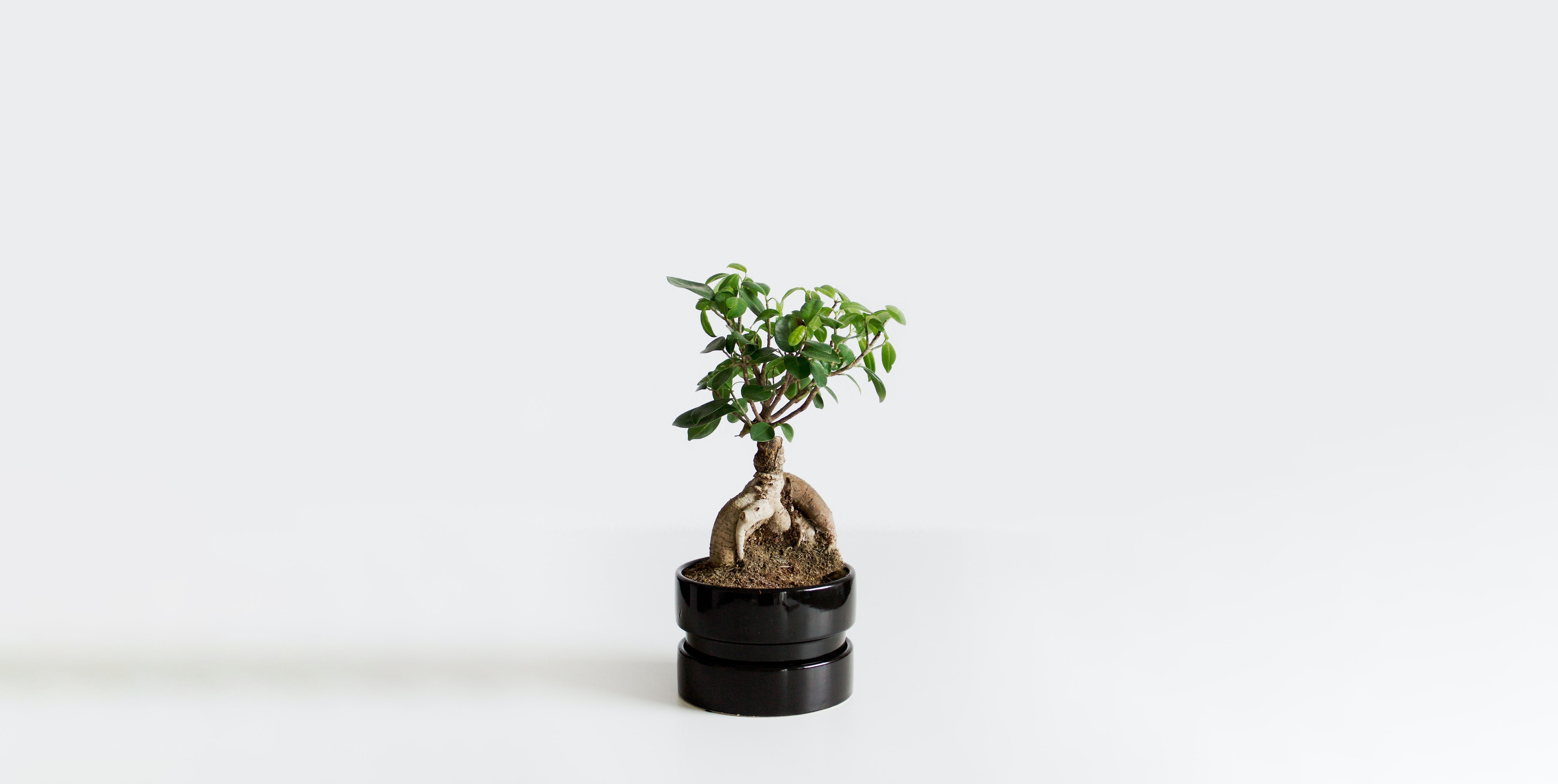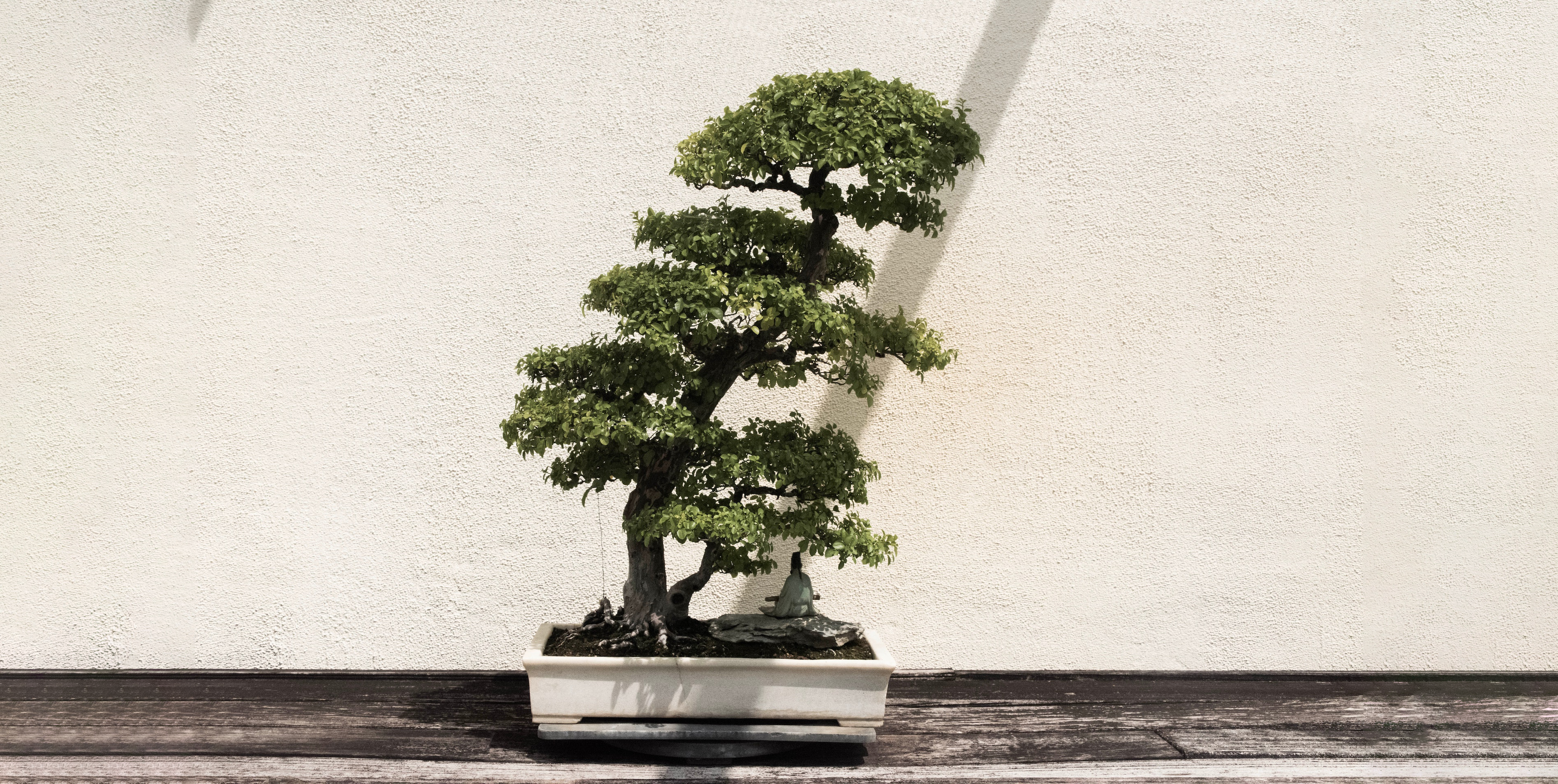 Frequently Asked Questions
Who can I send a bonsai to?

Bonsai Heirloom offers carefully grown bonsai trees, both great for gifting or personal enrichment. You can send a bonsai to friends, family, and loved ones. Bonsai also make great corporate gifts for colleagues. Of course, you can always buy a bonsai for yourself and join the bonsai community!
Why does it take months for my bonsai to ship?

When you pre-order, your unique bonsai will be growing on our farm and well taken care of by bonsai master and founder Milton Chang. We make sure that your early stage bonsai is properly cared for so that it has healthy and strong foundational roots before it is shipped. Once received, you or the gift recipient can easily maintain and craft the bonsai.
I have no experience with bonsai. How can I learn more?

Bonsai plants are very low maintenance, making them an ideal gift and decoration. You can learn all about the fundamentals of bonsai care and design with Milton here.