Our goal is to provide you, a friend, colleague, or loved one with a bonsai heirloom that is uniquely your own. With supplemental videos from bonsai master Milton Chang, you can begin your journey of crafting your very own bonsai heirloom.
Meet Milton Chang
Bio about Milton's background as an entrepreneur turned bonsai master, his values, etc.
Grows in Value
A bonsai tree can be passed from one generation to the next—a legacy that only becomes more valuable with time.
It carries with it the spirit and love of those who have cared for it—every hand that's tended to it has shaped it into something unique and magnificent, reminding us of those, too, who have shaped us.
Easy to Care For
Bonsai maintenance requires minimal care and time.
Although minimal, the act of caring for and tending to your bonsai connects you to nature and brings inner peace, relaxation, and pride—a unique satisfaction comes with every adjustment.
Learn More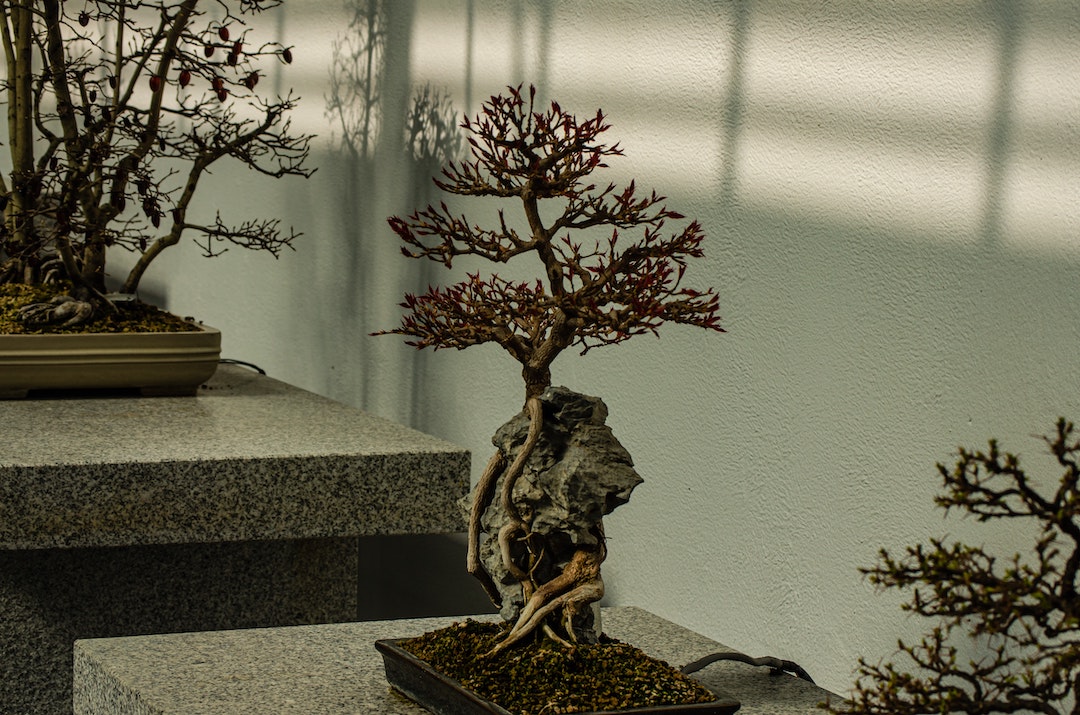 A Personalized Gift
Bonsai can be specially catered to the individual that it's being purchased for, whether that is yourself, a friend, colleague, or loved one.
Success with bonsai—much like life—comes from being decisive and making bold moves to work toward a chosen goal. New branches will emerge, giving you a new path forward that you can choose to take or cut off.
You are the master of your tree and the creator of your heirloom. Take to your canvas to create a legacy that is uniquely yours!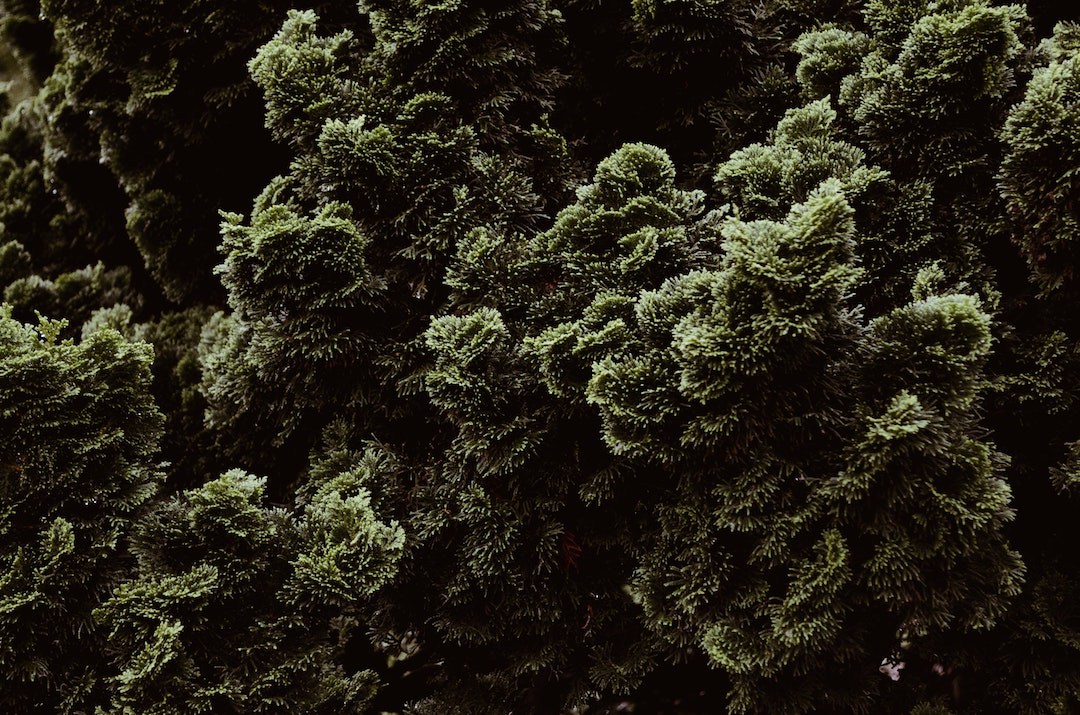 Respectfully Crafted
Exclusively grown in rich soil by a highly experienced, master nurturer, and founder Milton Chang. When you pre-order, your unique bonsai plant will be growing and well taken care of on our bonsai farm until it is ready to be shipped out.
PRE-ORDER NOW
Builds Community
We aim to be a pillar of unification, education, and community, helping to socially advance the artform of bonsai.
Join the community